The quality of our team is what makes M. Dias Branco the Brazilian leader in the manufacture and sale of cookies/crackers and pasta. We believe that employees are the most important element for the generation of wealth and social changes; therefore, constant investments are made in the training and building of an organizational atmosphere favorable to the achievement of results.
If you are interested in knowing more about the M. Dias Branco team and know about job openings published daily, follow the company's profile on LinkedIn by clicking here: https://www.linkedin.com/company/m–dias-branco/
Below we share some of our People Management practices:
Corporate University
We believe that increasingly qualified professionals generate better results. Therefore, we offer technical and also behavioral training, inside or outside the company. Among the actions, we highlight the Leaders Development Program, online courses, Knowledge Partners, Trainees, Educational Incentive, Higher Education, among others.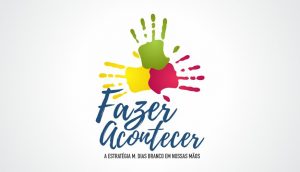 Making it happen
Nossos colaboradores são desafiados – e motivados – a fazerem acontecer, desenvolvendo-se profissionalmente a cada dia. Possuímos uma sistemática de acompanhamento dos resultados bem estabelecida. Mensalmente, realizamos reuniões com as equipes em diversos níveis para avaliar indicadores de desempenho e construir planos de ação.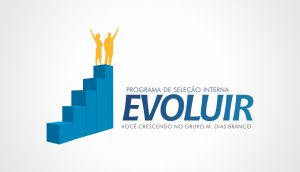 Evolve
We value our professionals and privilege the filling of new job openings with those who already work with us. Our employees can apply for other positions, departments and even Units, participating in selection processes and building their career. Thus, we encourage the professionals' development and appreciation.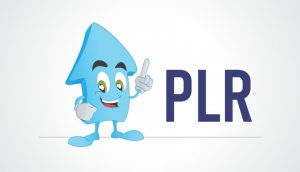 Our Profits and Results Sharing program includes all employees, representing a relevant appreciation and engagement tool. All are mobilized to achieve the corporate and sectorial goals established for the year, having their achievements recognized through this important benefit.
Spokespersons
Employees representing the different sectors meet periodically to discuss and raise issues that can be better communicated in industrial units.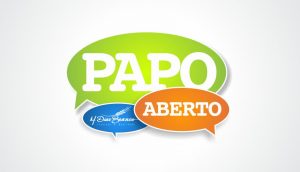 Open Chat
Meeting between leaders (directors and managers) and groups of employees for an open and transparent dialog, where topics such as career, values, strategies, perspectives and other topics are discussed.
Living Well
We encourage our professionals to maintain a healthy lifestyle, based on balanced habits. This program addresses topics such as physical activities, emotional health, diet, etc. Among the initiatives, we can highlight the Health Week, workplace exercise, vaccination campaigns, among others.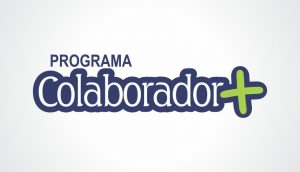 Employee+
Through partnerships established with other companies, our professionals receive exclusive discounts when purchasing various products and services.
Performance Management
This program encourages feedback between managers and their teams. The purpose is to create moments to recognize qualities and demonstrate the opportunities for improvement, always aiming to develop skills considered essential for our professionals.
Organizational Environment Survey
Periodically, we conduct an organizational environment survey, which is conducted by a specialized consultancy, giving employees the opportunity to comment on the company's initiatives. The data obtained from the survey is used to build action plans that seek to improve the working environment.
Commemorative Dates
Throughout the year, we have a special schedule to celebrate important dates such as Labor Day, Company Seniority Honors, End of Year Celebrations, etc.